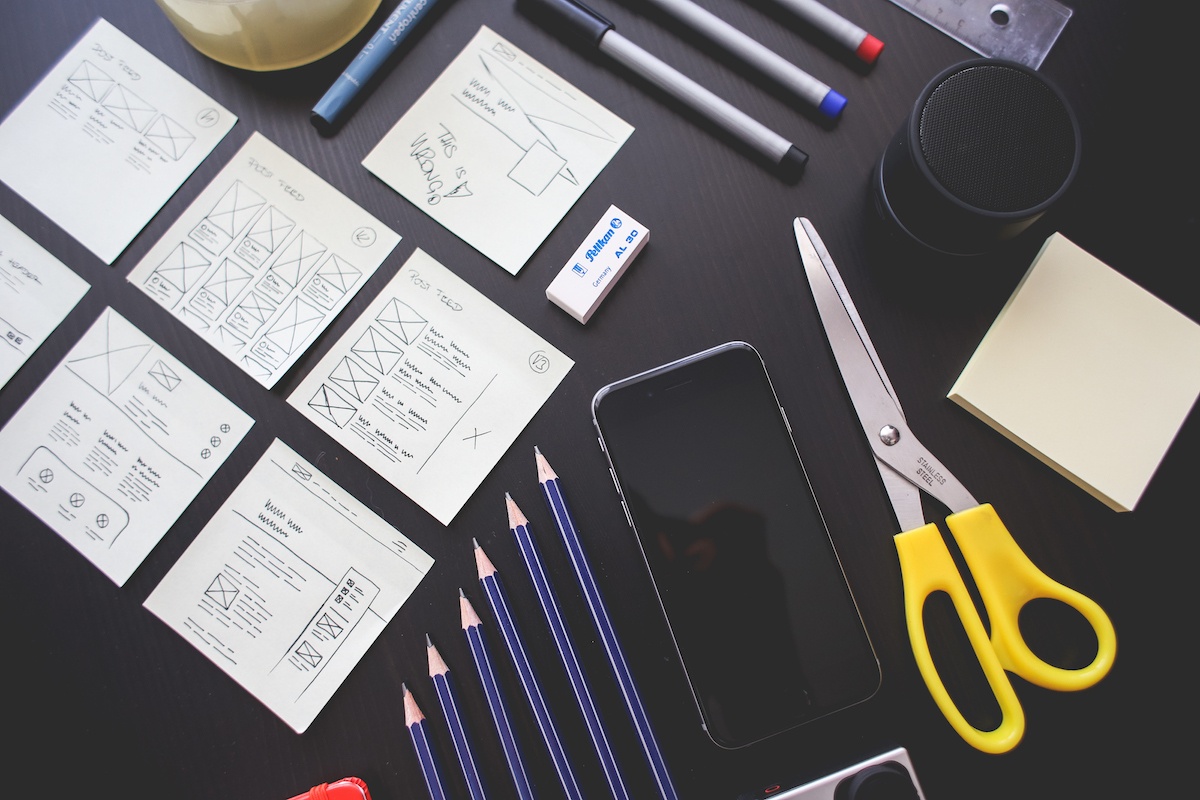 Doctors have their hands full, busy saving lives and healing people. So obviously, they need other resources to do their marketing and promotion. In today's world of excessive competition with a hospital or clinic around every street corner, doctors have to rely on these 5 must-have marketing materials to promote themselves.
Posters
Every doctor specializes in a particular field of medicine but is multi-faceted too. His clinic may also have several facilities which he wishes his patients to avail the use of. For such purposes, posters are the best marketing materials to be used.
Posters can be used to
Highlight the doctor's professional competence, expertise and specialization

Depict the hospital or clinic medical facilities, equipment and specialities.

Promote any particular healthcare campaign the clinic is launching.

Create awareness of any health ailment

Promote the hospital's Medicare schemes.
Doctors can do small handy poster printing which can be posted at the billing counters, near the reception desk of the clinic or even the facade of the hospital. These posters must be attractive and eye-catching with preferably a good photograph of the doctor in a smiling pose. Images of the clinic or hospital or visuals of its advanced facilities and high-tech equipment are also preferred. These posters come handy to be put up at stalls in a medical exhibition where the clinic participates.
Banners
Banners are also great marketing materials with high visibility and reach for doctors. Attractive banners can be designed and hung at the hospital or clinic and can be even used at medical conventions and exhibitions.
Banners for doctors can be printed in 2 ways- roll up banners and self-standing banners. Flex standees or self-standing banners are great for installation at the clinic's entrance or at a medical conference or trade show.  They can be easily dismantled and carried around. Retractable or roll-up banners are great for hanging in the clinic at the reception or waiting area. Patients who wait for their turn can have a look at these banners instead of staring at the blank wall.  The banner should be designed appealingly with a creative layout and crisp content giving complete information about the doctor and hospital.
Brochures
No hospital or clinic can do without brochures or pamphlets. A clinic or hospital is a multi-disciplinary domain with several features and facilities. It is difficult to list and explain all this to every patient or visitor. Instead why not, print brochure with power-packed content that can explain it all? This is what most doctors and hospitals do.
A brochure is the most powerful marketing material a doctor is armed with. If designed correctly, it is a resourceful tool that can serve many purposes. A good brochure acts as a great company profile, business card,  product or service catalogue and promotional pamphlet- all rolled up in one.
Doctors must always keep brochures handy for distribution at the clinic and outside at medical conferences, seminars, conventions and exhibitions. Brochures have a longer shelf life and high visibility and reach and can be printed in bi and tri-folds.
Flyers and leaflets
Doctors usually have some "awareness week" or "health care campaign" going on regularly at the clinic. for such events, doctors can print leaflets or flyers in bulk for mass distribution. these flyers can be distributed as newspaper inserts or even at pharmacies to create public awareness about these campaigns. These artistically designed flyers have maximum mileage at minimum cost-per-impression.
Documents and reports
Every doctor has to attend medical conventions and seminars and give speeches once in a while to prove his professional calibre. He/ she can print copies of his speeches and use them for circulation at the conference or even at his clinic. This will boost his/her image and increase his market value.
Doctors can enhance their reputation and improve their business effectively using these must-have marketing materials. With the help of an expert printing service provider with ample experience in printing healthcare marketing collaterals, this goal is easily achieved with economy and efficiency.